How does a mortgage auction work?
no one's better placed than its creator to explain how it works
What do you need in order to apply for a mortgage?
When you ask for a mortgage at your bank, at your brother-in-law's, with the broker that has been recommended to you, on another digital platform...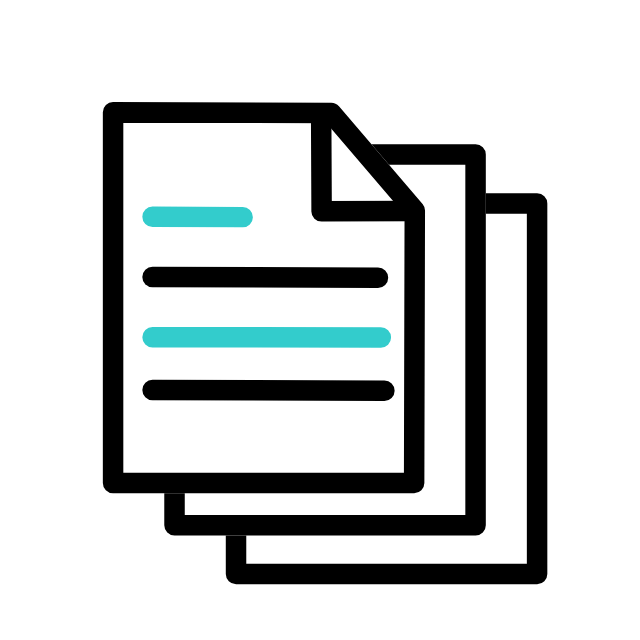 1. DNI

2. Updated land registry


3. Income statement for the last 2 years


4. Proof of income (payroll, quarterly receipts or pension)


5. Bank receipts from the last 6 months


6. Employment history
When you choose wisely and make an efficient use of your time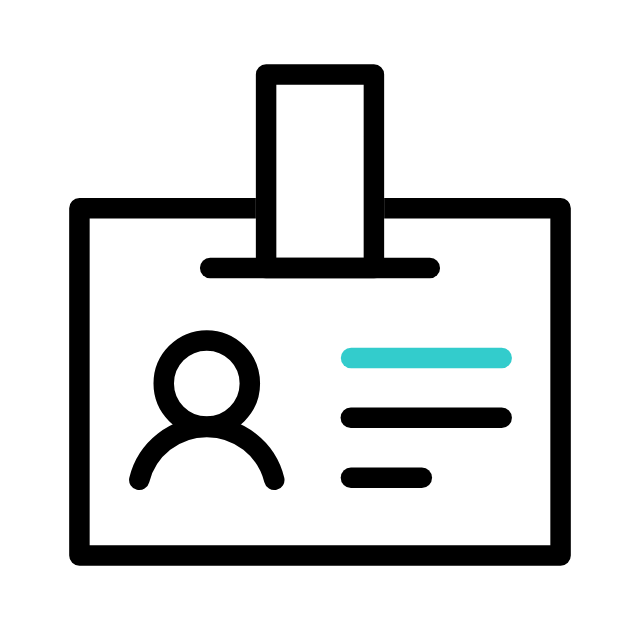 Are you still reading? Seriously, all you need is your ID!
Our software connects with the Social Security database, with Hacienda and with the Bank of Spain to collect all the remaining documents, and prevents you from going through a nightmare of unnecessary bureaucratic procedures.
How do we get banks to compete amongst themselves to offer you the best mortgage deal?
What do I need to do to get banks to bid for me?
Just sign up to Colibid! To do this, you'll only need 4 minutes of your time and your ID card.
It's essential that you complete the form in order to access the auction. Only then will banks and brokers be able to start bidding on your customer profile.
During that time, you'll be able to check how your profile is revalued thanks to the free competition between banks
You can choose the offer that better suits your interests since the beginning of the auction.
When will I start receiving mortgage offers?
As soon as your profile is verified, banks and brokers will be able to view it and start bidding on it. Remember that the auction only lasts 3 days. The number of bids you receive will depend a lot on your profile and the mortgage you want.
When does the auction end?
When you pick a winning bid, or when the 3 days are up, whichever comes first. Keep in mind that we will never charge you anything for our services, whether you accept an offer or you withdraw from the auction.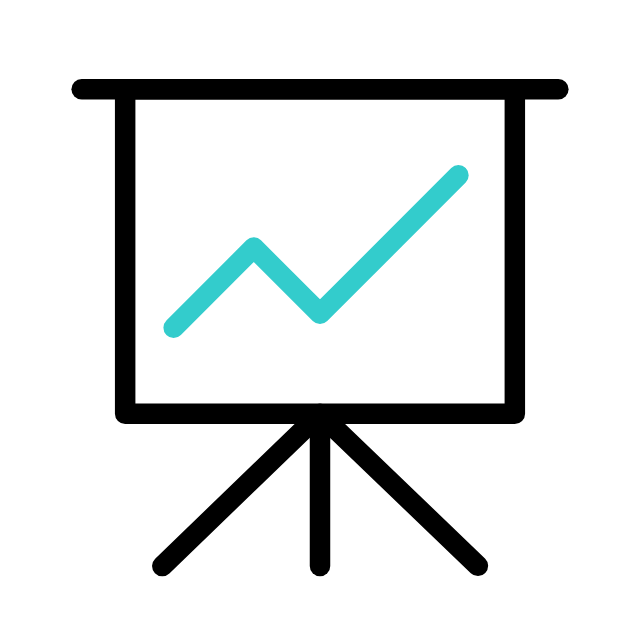 Why go for a mortgage auction?
With our bidding system we guarantee the free competition between banks, placing customers' interests in the driver's seat.
Until now, the negotiating power was held entirely by the banks.
But you are the customer!
Let's put things where they belong!
"Competition is not only the basis of consumer protection, but it is also the incentive for progress."
Herbert Hoover
Who will have access to your personal data?
Your data will always be presented anonymously to entities, in order to protect your privacy. Neither the banks nor the brokers need to know your name or your contact information to be able to make an offer.
Once you accept the offer and the general conditions, we will reveal your name, only to the winner of the auction, so that you can go on to formalising the mortgage deal.