Do you want to improve the conditions of your mortgage?
You can save up to €26,000 thanks to our bidding system
Improve your mortgage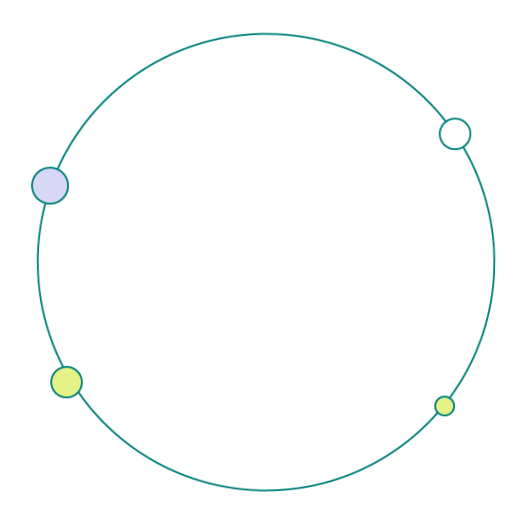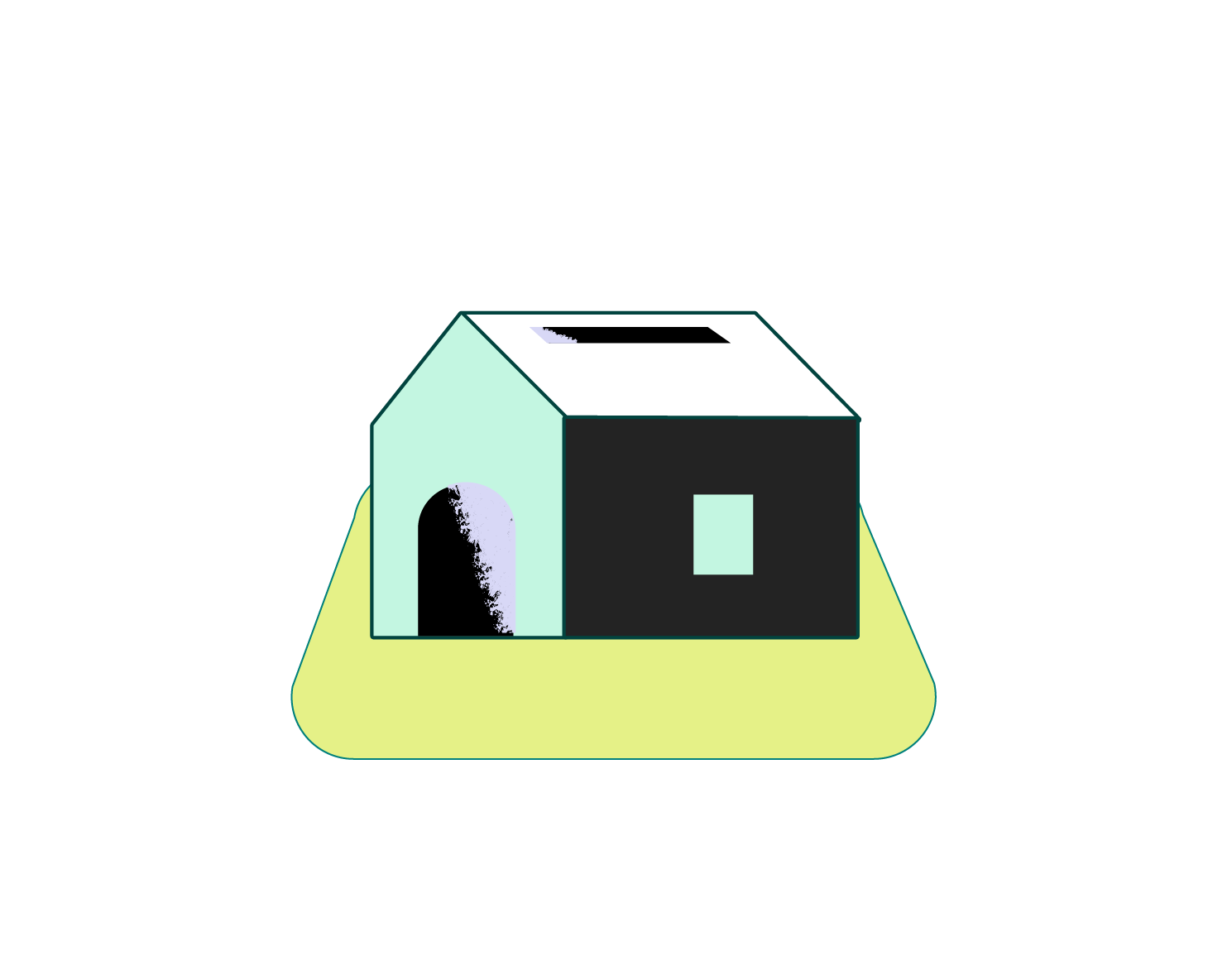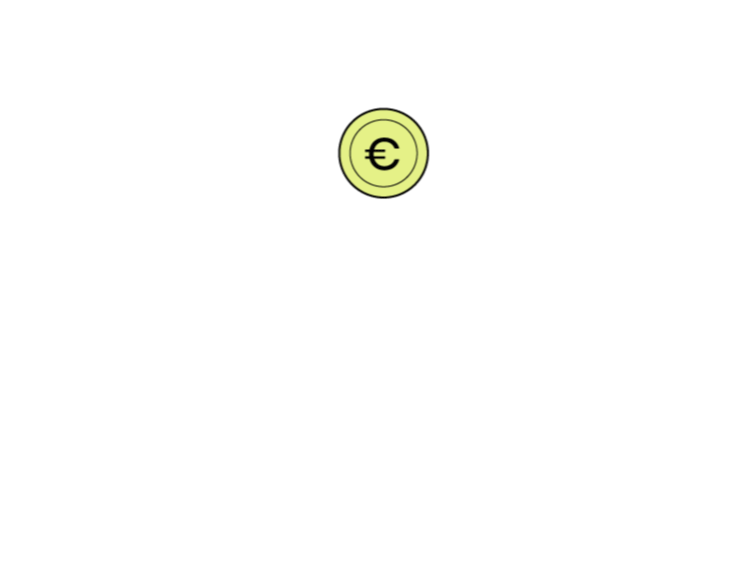 We will improve your mortgage
by introducing an auction system
Quick and painless
Does your mortgage payment squeeze you? Don't worry, we have the solution.
Thanks to our auction system you can considerably improve the conditions of your mortgage . You just have to register and let the banks compete with each other to improve your current conditions.
Fast, online and totally free!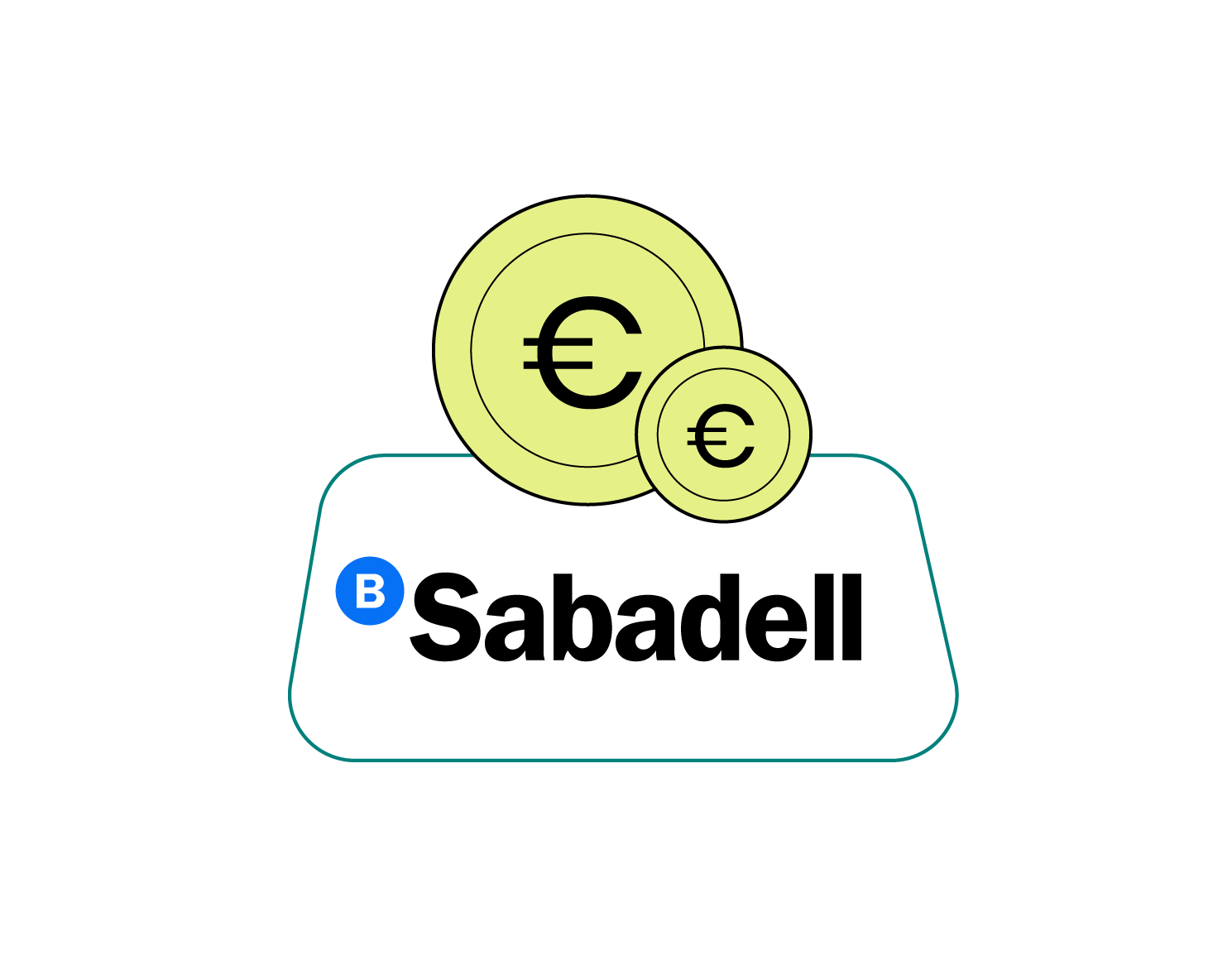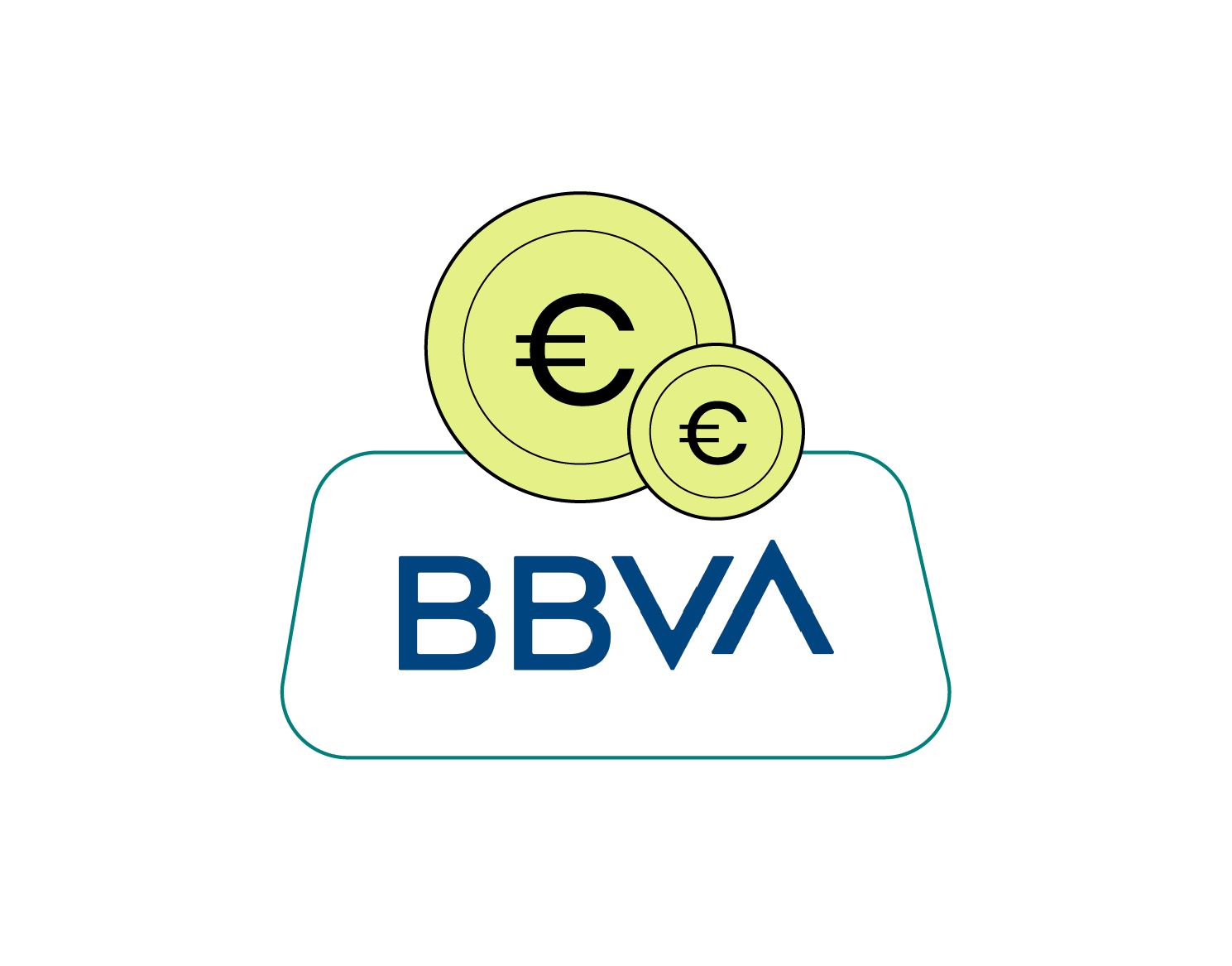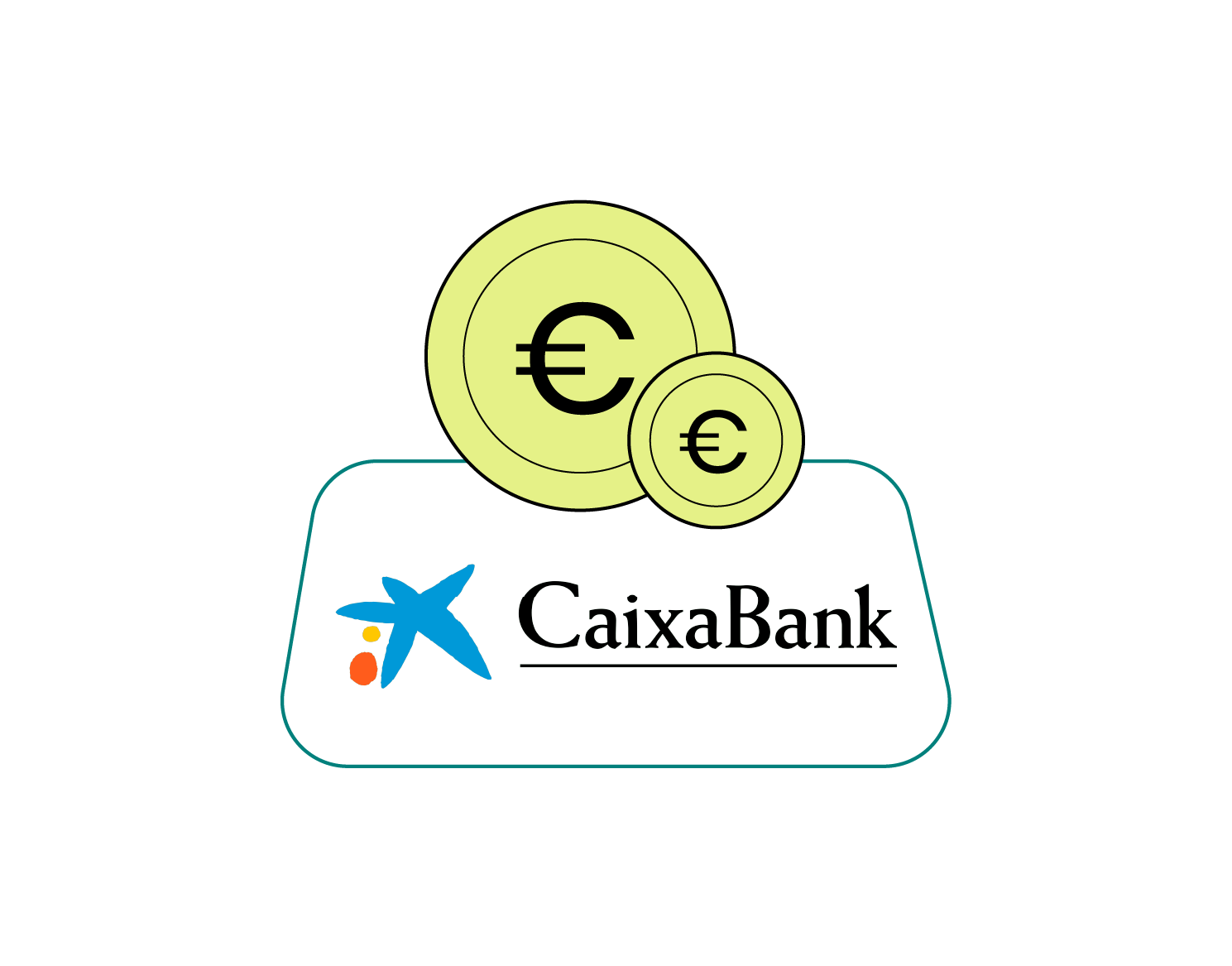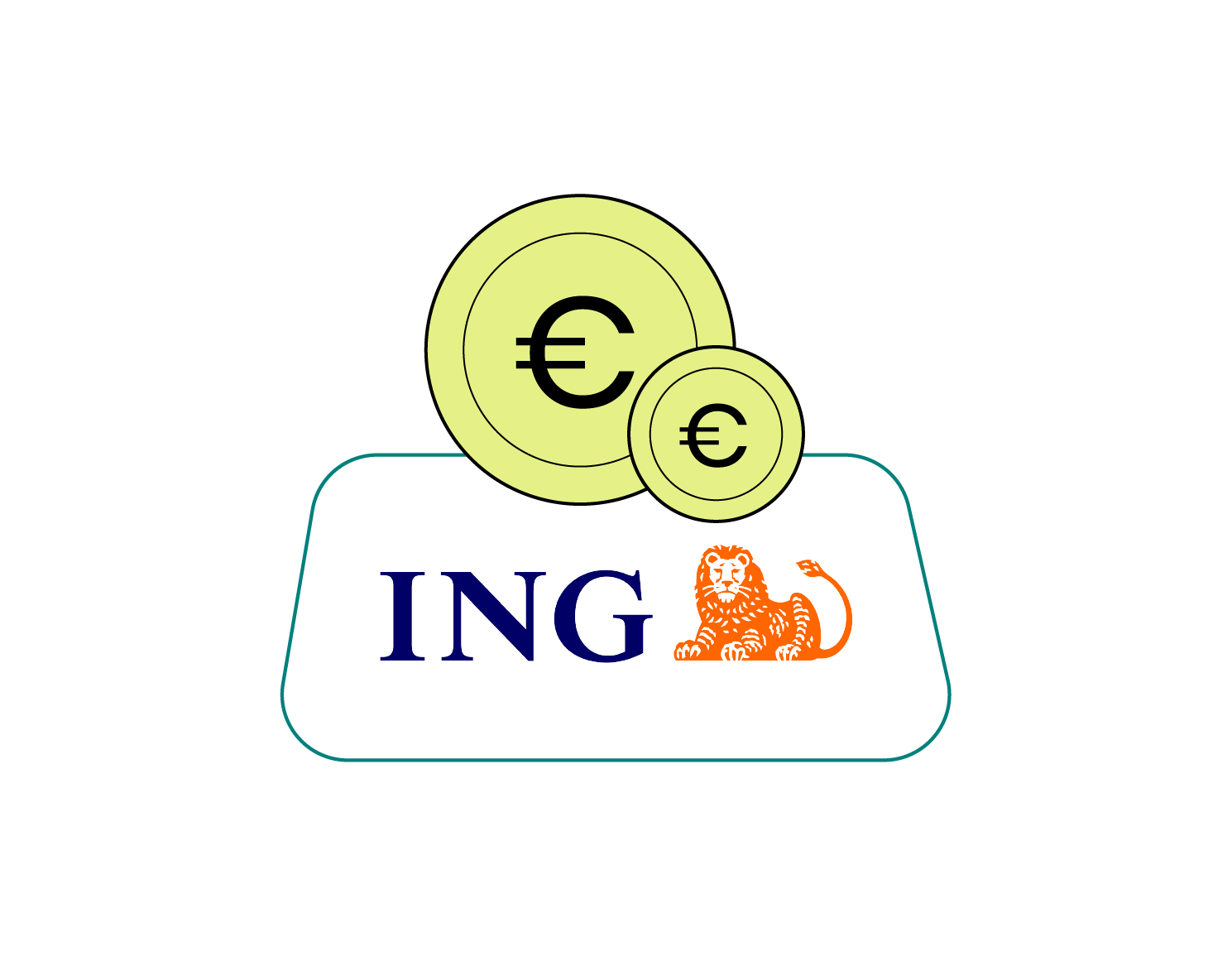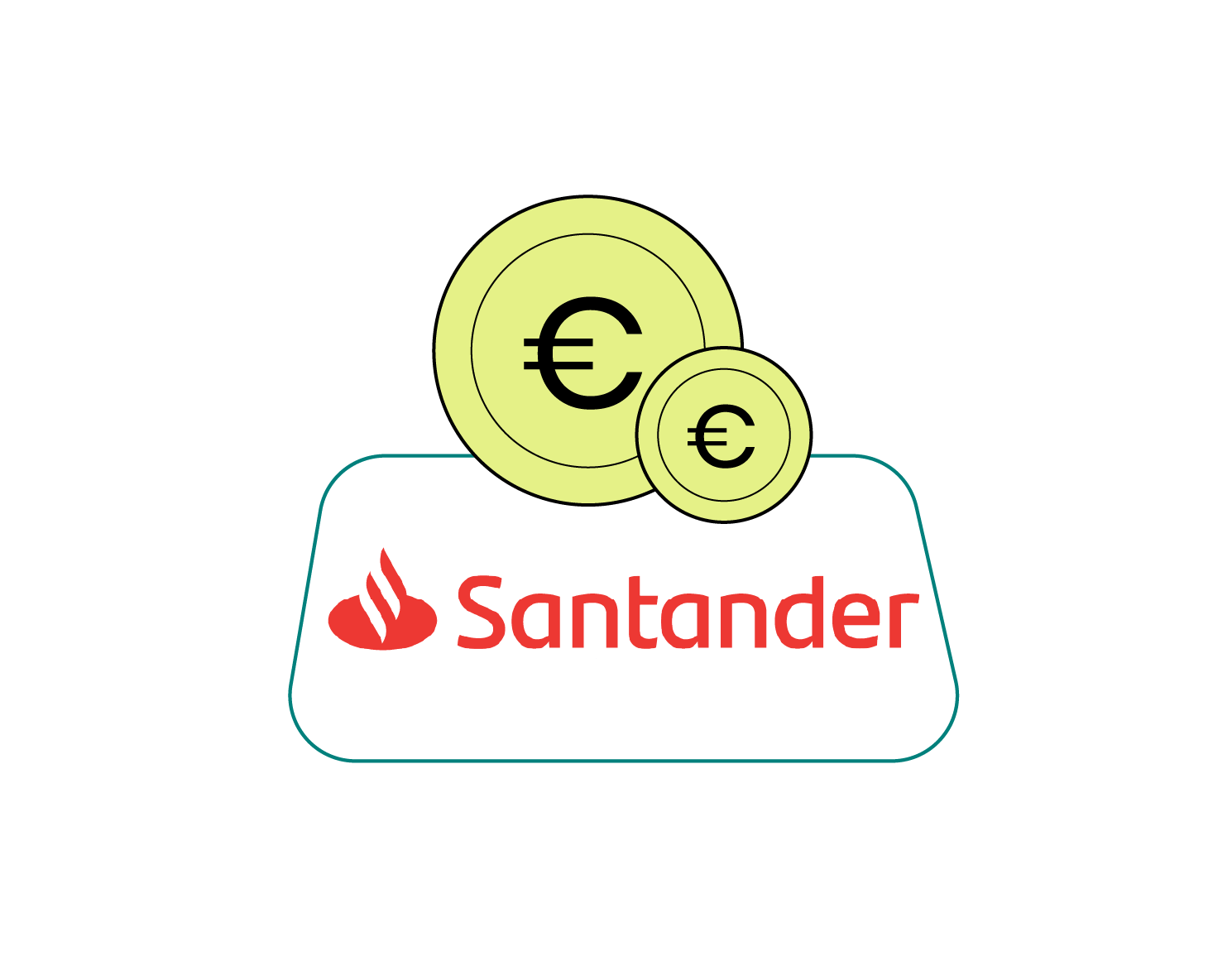 How we get the best mortgages
Introduce yourself
We'll only need your ID card. Our software connects with the relevant organizations to obtain your CIRBE, employment status, income, and all other necessary paperwork. We will treat your information confidentially and securely.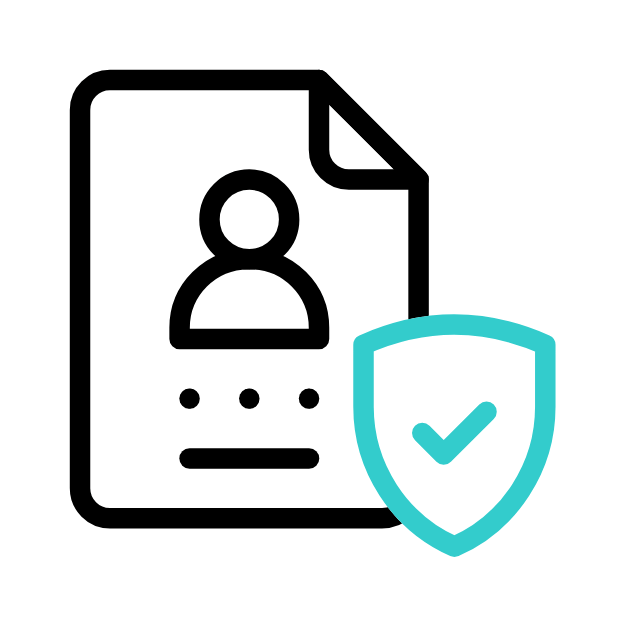 Is there a better
When you register you will have access to a dashboard where you can follow the evolution of your mortgage in real time and see how its conditions improve. You will be able to compare between multiple real offers without fine print!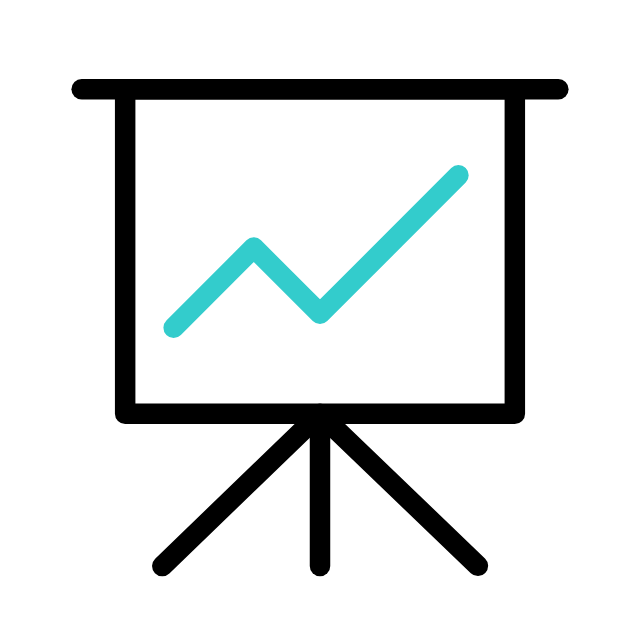 Choose the best mortgage
You can accept a bid at any time, and stop the auction, or wait for the 3 days to end and choose a winner! choose a winner! Only then will we share your contact information with the winning bank or broker, so that you can proceed with the mortgage procedures.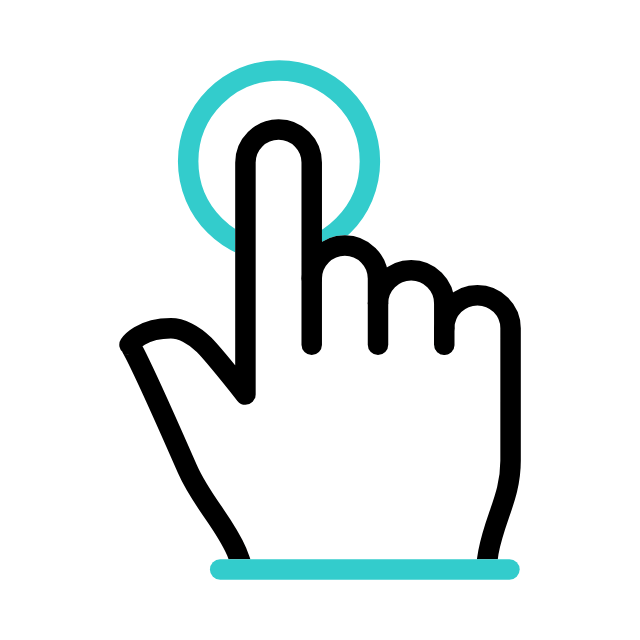 Formalise your new mortgage
Once you have chosen the mortgage that better suits your interests, the bank or broker will contact you to proceed with the next steps to formalise the loan.
Transparent, simple and fast!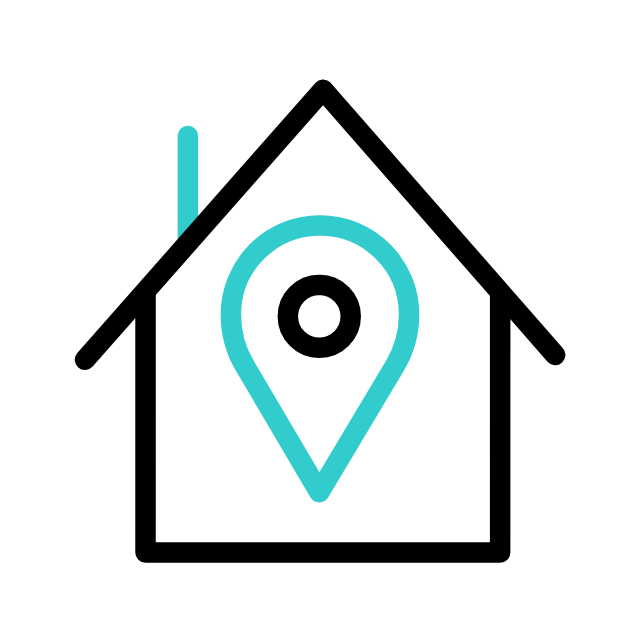 A mortgage is like a long party. It's better to change partners mid-dance than to find out you've got the wrong company when the lights go up.
a truth as real as our offers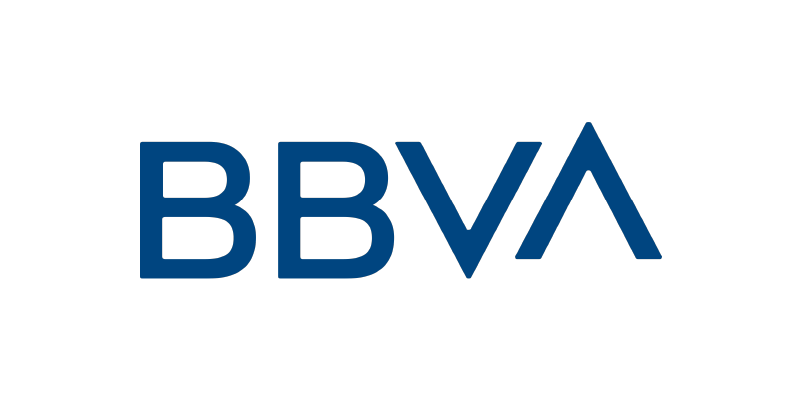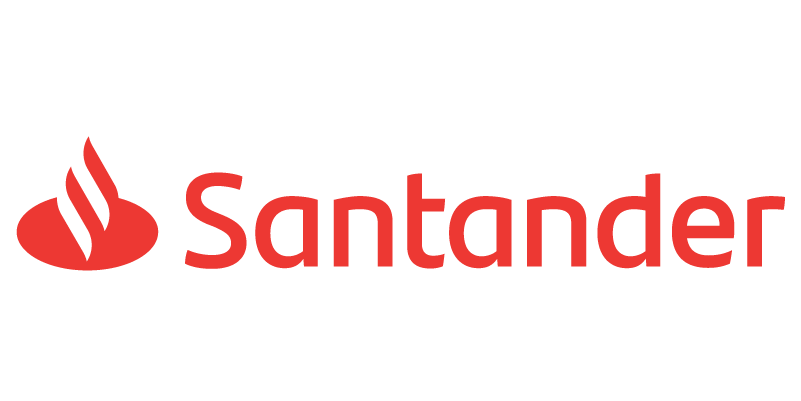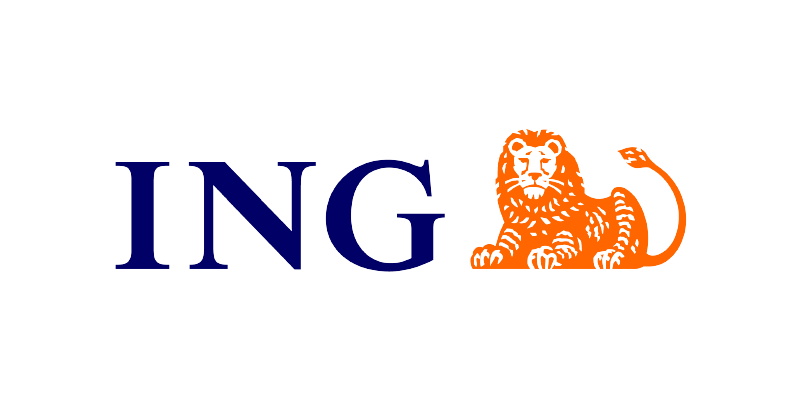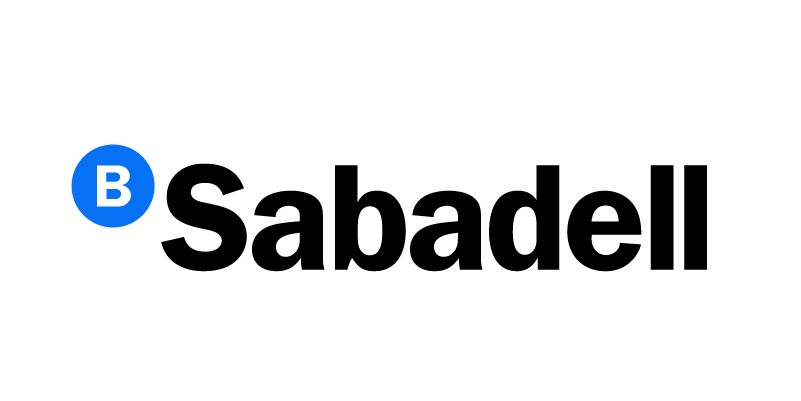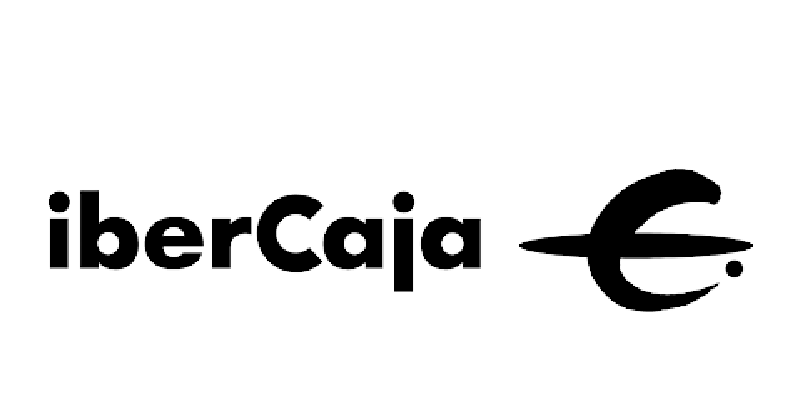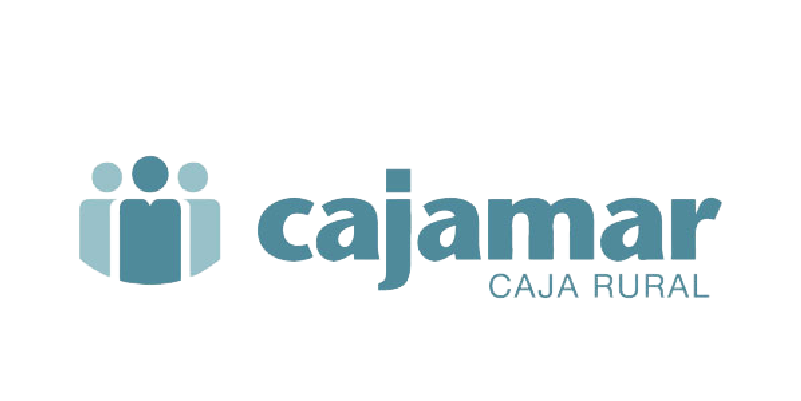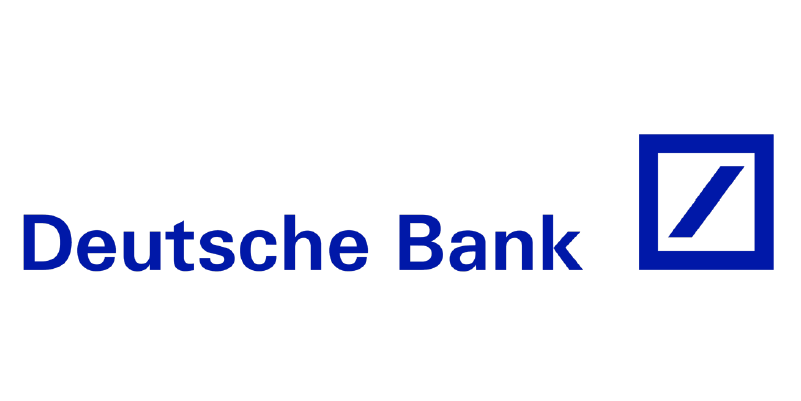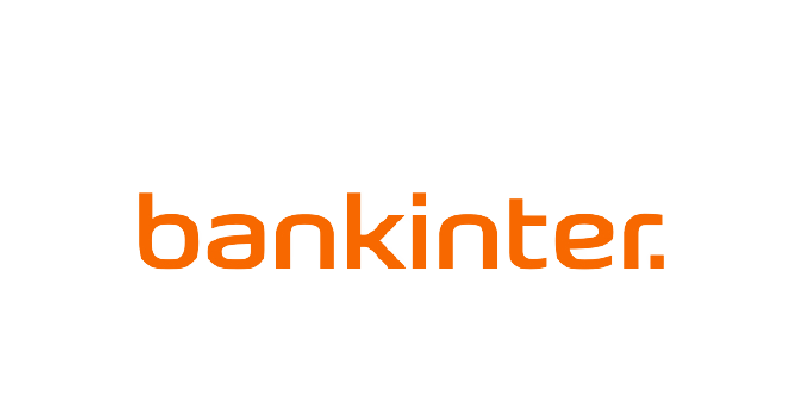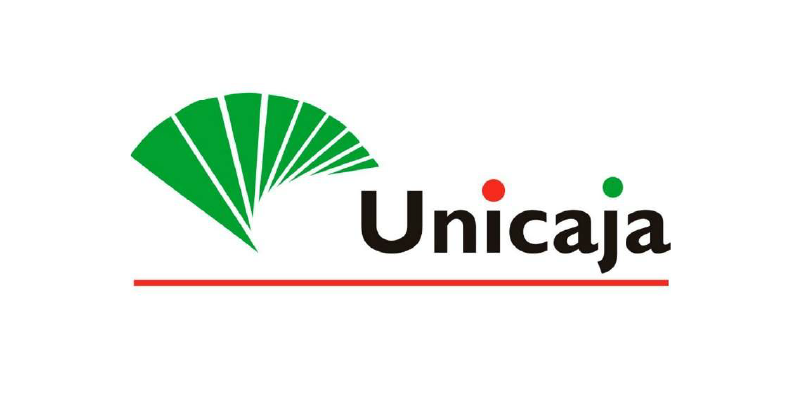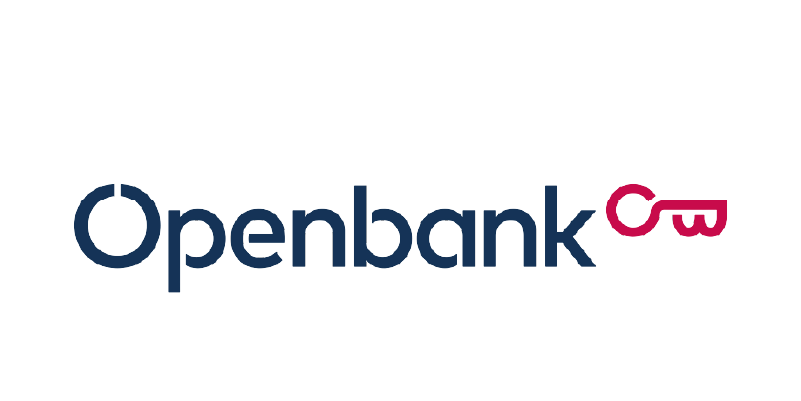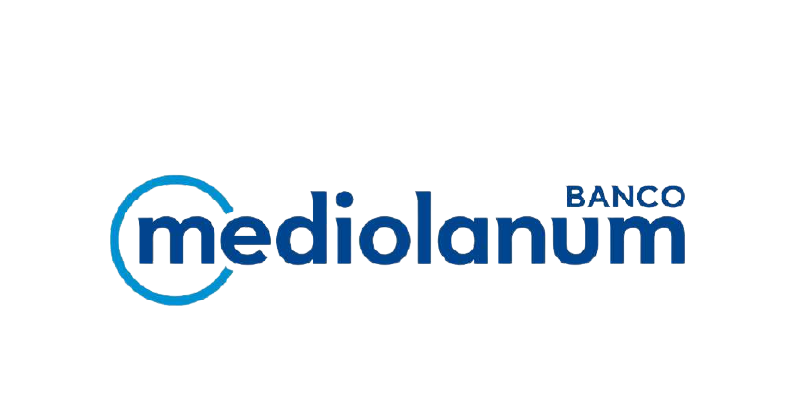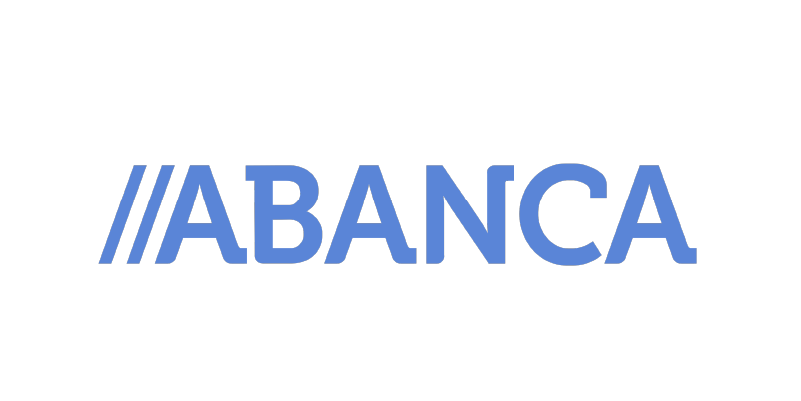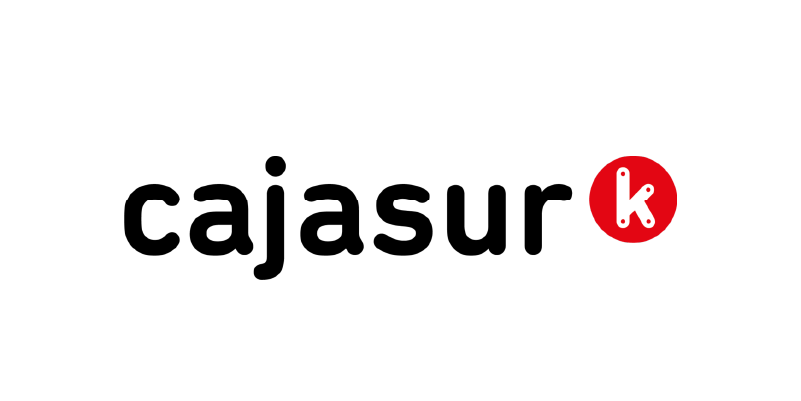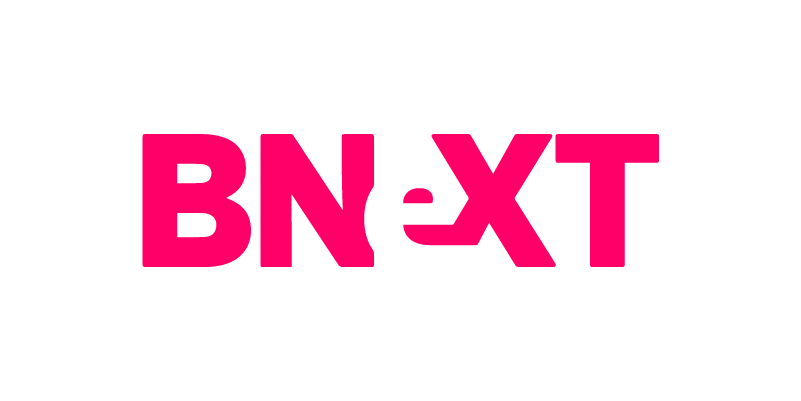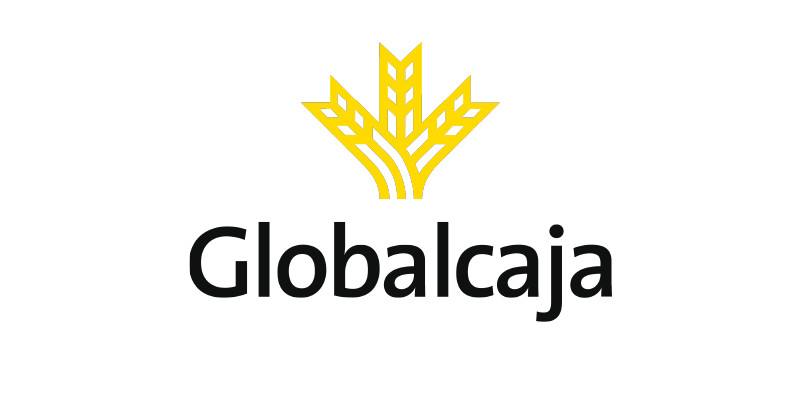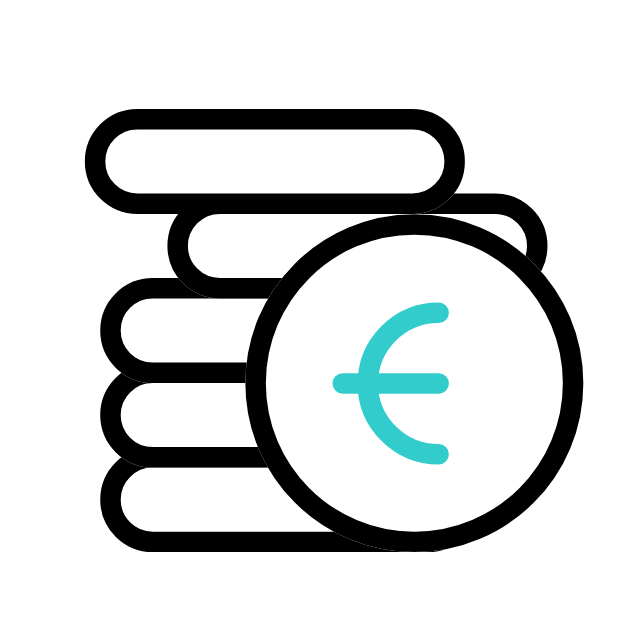 Because you have a lot to win
You know you can get better terms than you were offered at the time. You just have to register and see how banks compete with each other to improve your conditions.
Imagine all the things you could do with the money you save each month!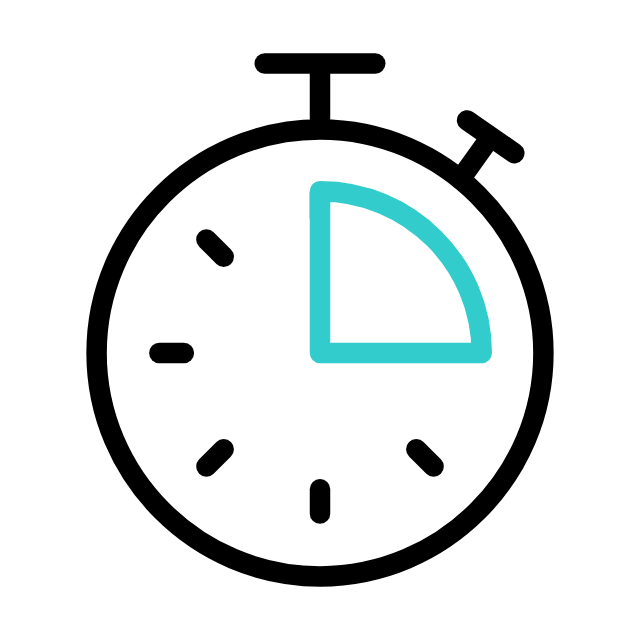 Your time is also important
Your duties do not start at 09:00 and finish at 14:00, and you can't afford to spend weeks waiting for someone to assist you either!
With Colibid you can get the best mortgage conditions in just 3 days. Without visiting banks, without queuing, and without waiting.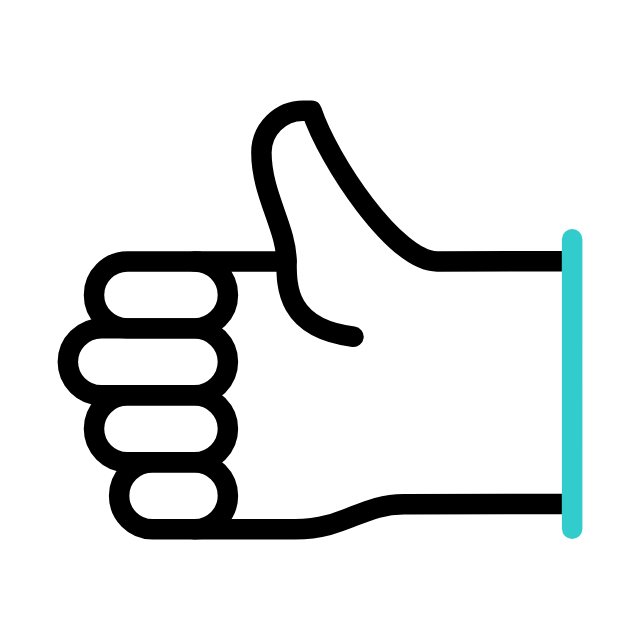 We believe there is a better way of doing things. A way that is fair and respectful of family savings.
With us you will be able to get the mortgage you deserve comfortably and free of charge.
They've already tried it
and they've already bought a house in Spain
Related posts
Here you can find some additional information to help you request a new mortgage.
Did you know that you could save up to 26,000€? What would you do with all that money?
Improve your mortgage
FAQs
Reasonable questions to ask yourself before applying for a mortgage change