We're no Robin Hood: we make a living out of this. We believe that there is a fairer way of doing things.
We, too, have suffered the painful process of finding a mortgage. For that reason, our mission is to create a fairer and more transparent alternative.
We are a team of experts who have been widely recognised throughout the industry; but, above all, we are consumers, just like you.
Jack O'Grady
Director de Operaciones y financiero (COO/CFO)
Guitarrista esporádico y guiri de chiringuito playero a tiempo completo. Jack es nuestro experto en finanzas y operaciones. Su sueño es poder pronunciar las "r" como un verdadero español. Linkedin
Elena Gutiérrez
Directora de Marketing y comunicación(CMO)
El orden de prioridades de Elena es: Su perro, Colibid, su perro, el marketing, su perro…Sueña con tener una isla en mitad del Pacífico. Linkedin
Alexander Almengor
Director Técnico (CTO)
Panameño y enamorado de la tecnología. Alex es un apasionado del software y un foodie entusiasta. Linkedin
Stefano Scardia
Director general (CEO)
Italo-sueco y apasionado del chocolate. Stefano divide su tiempo entre dirigir Colibid y el deporte. Linkedin
Rafa Serratosa
Responsable de desarrollo de negocio
Rafa es ese chico odioso de clase, al que todo se le da bien y encima es humilde. Cuando no esta invitado a la MET gala, Rafa es un experto trader financiero y un padre amoroso. Linkedin
Adrián Ginés
Community Manager
Manuel Mousett
Frontend Lead
Manuel es un amante de los nuevos retos, la música y la familia. Pasa la mayor parte de su tiempo frente a una computadora. Le encanta aprender y visitar nuevos lugares.
Marco Montanari
BackEnd Lead
Humanista del software italiano. Al igual que Alex le encanta la comida, la historia y la tecnología.
"Nosotros necesitamos hipotecas, pero los bancos necesitan clientes."
We have won many trophies, but our biggest triumph is having our clients recommend us.
*well, the awards are also cool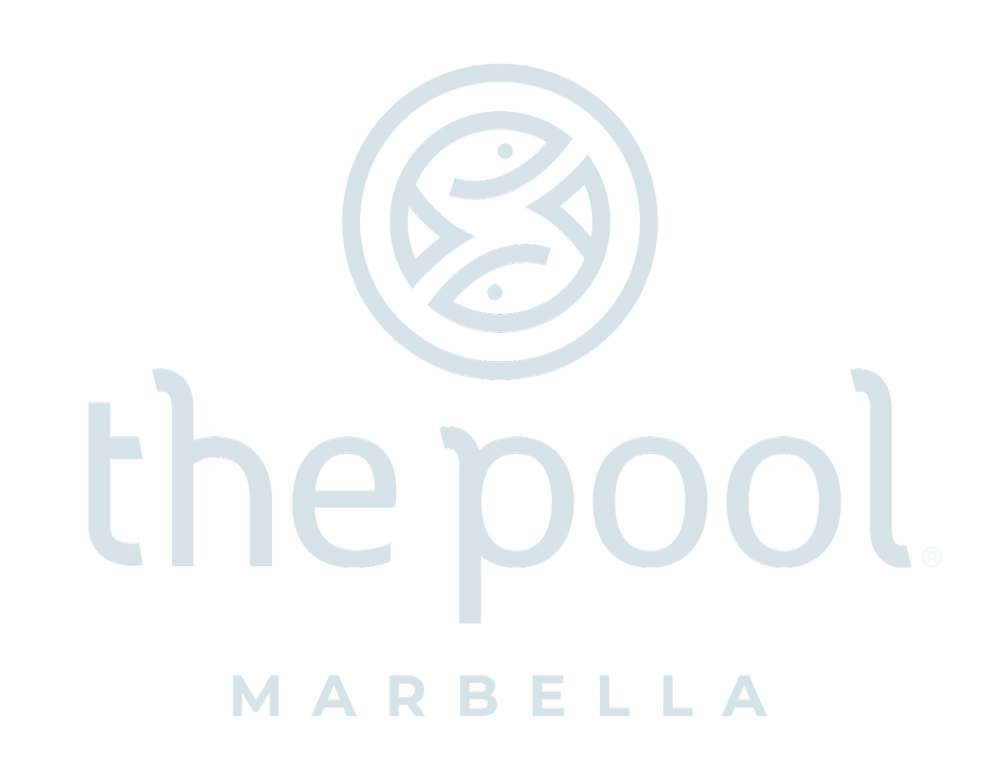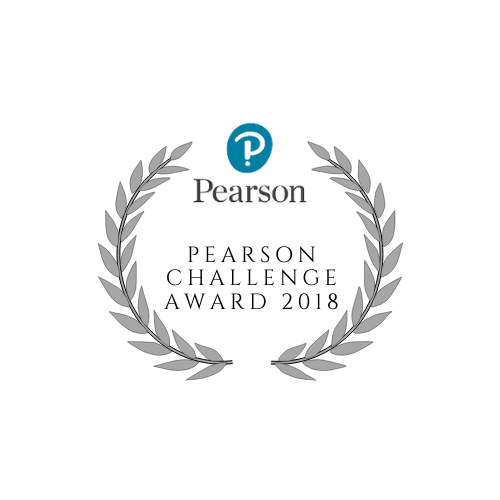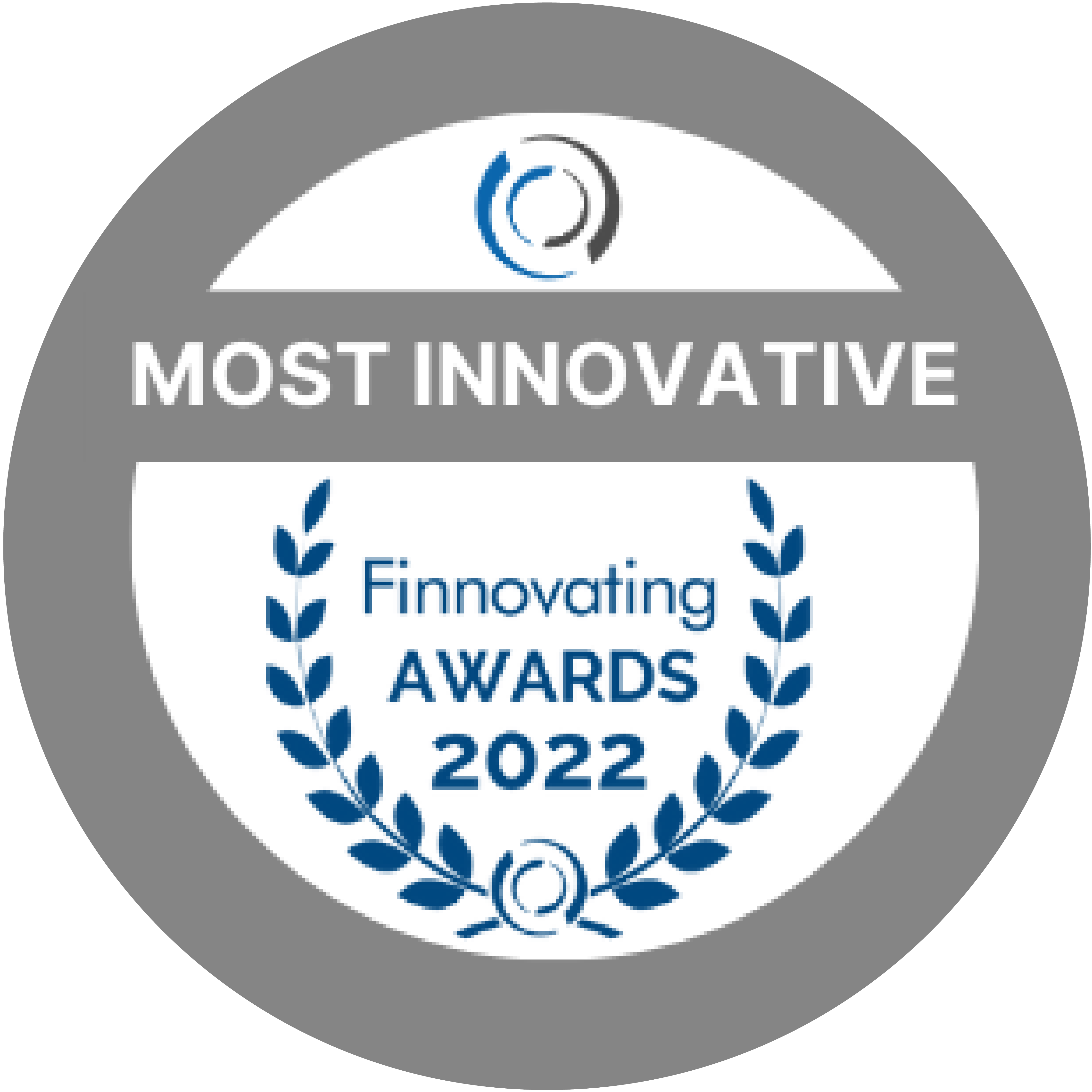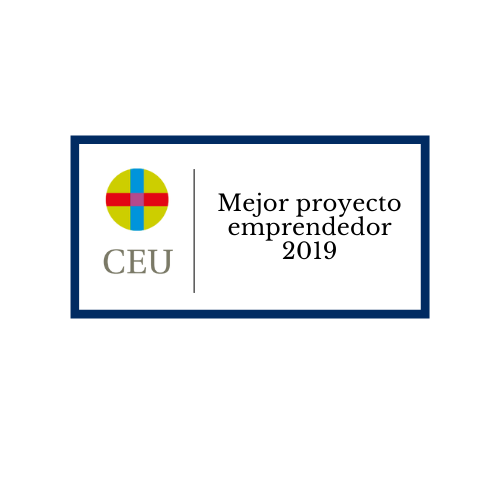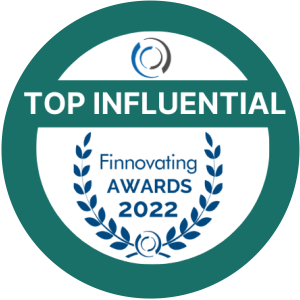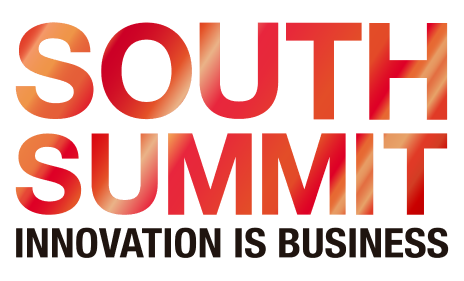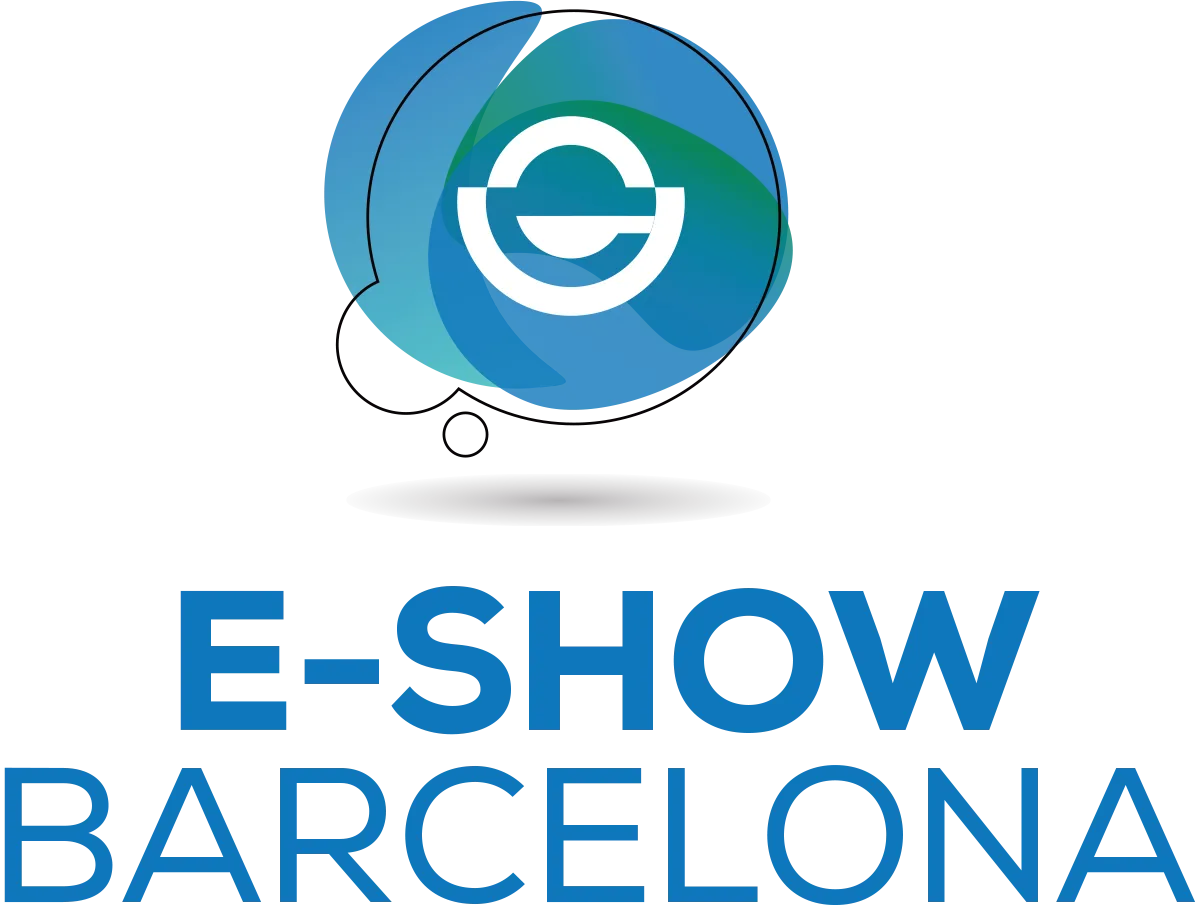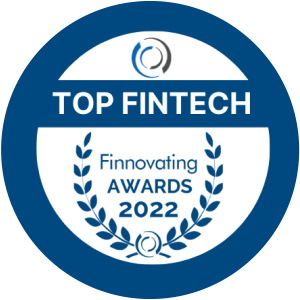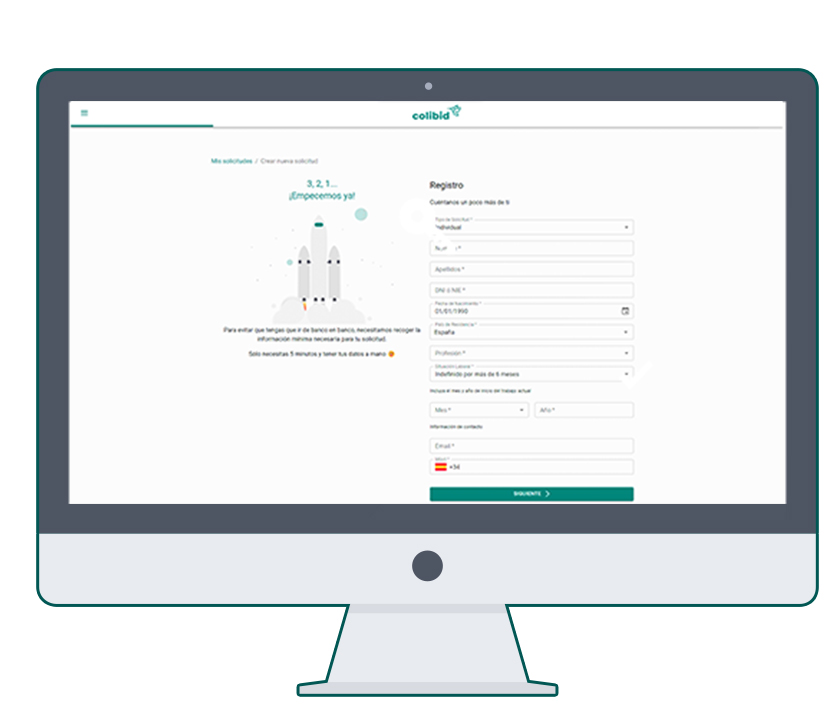 We are neither a broker nor a mortgage comparison site
We fight to get you the mortgage that you want in the bank of your choosing.
Unlike comparison sites, we will not baffle you with generic offers and we will not decide what is best for you. We are the key to changing things.
Our primary aim es to be transparent.