Help your friends a find mortgage.
Buying a house is an important decision... That's why we want to give you €100 so that you and your friend can celebrate the purchase of their new home! We know that you recommended Colibid because you want the best for your family and friends, but we want to reward the trust you placed in us.
How to recommend Colibid to your friends
If you have friends who are looking for a mortgage, or who already have one and are paying too much for it, this may be of interest to you.
Register as a referee
Access the referee program by filling in the data on the registration form. It will take you less than 2 minutes!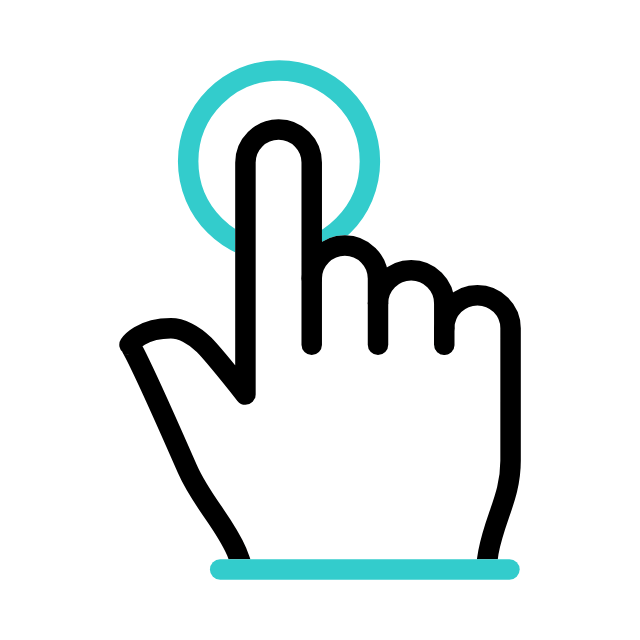 Share with your friends
In your profile, you will find different ways to share your unique link.
You can share it on social media, via Whatsapp, or even paste a banner on your website!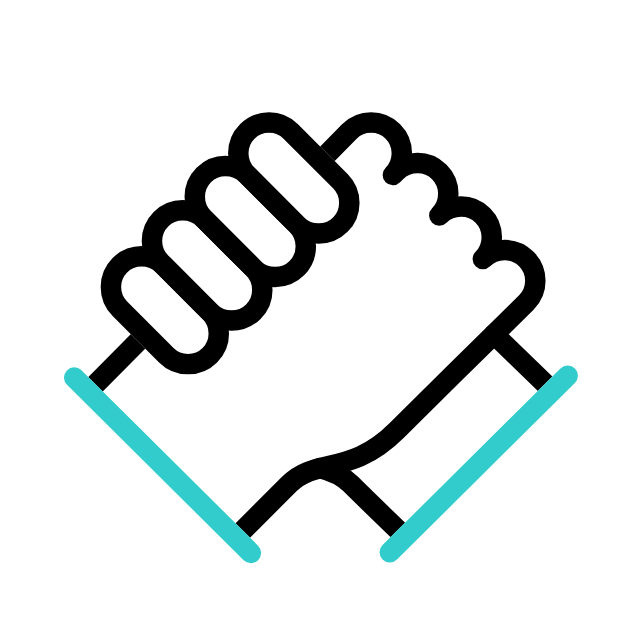 Enjoy your reward!
Every time a person legally formalizes their mortgage through the link you shared, you will receive €100!
Every month, all of your rewards will be placed in the bank account of your choosing.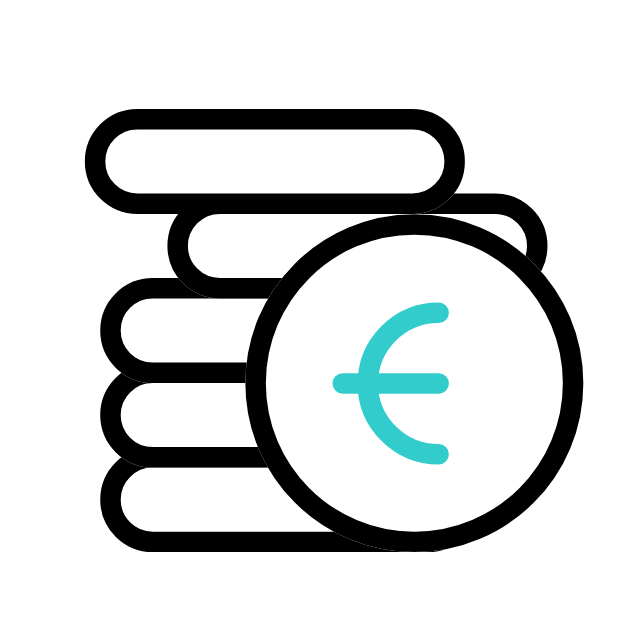 Why would you recommend Colibid?
We'll give you €100 to celebrate
We'll give you €100 for every person that gets their mortgage with Colibid through your link.
We're neither a bank nor mortgage comparison site…! We created Colibid so that everyone can have access to a fair mortgage, without hidden costs.
We offer a totally free service with no strings attached. Your friend won't be paying any extra fees to get their mortgage through us.
It will make you look good
In just 3 days your friend will receive more mortgage offers than they would have gotten in 3 weeks through any other means.

Join colibid
become a referee today