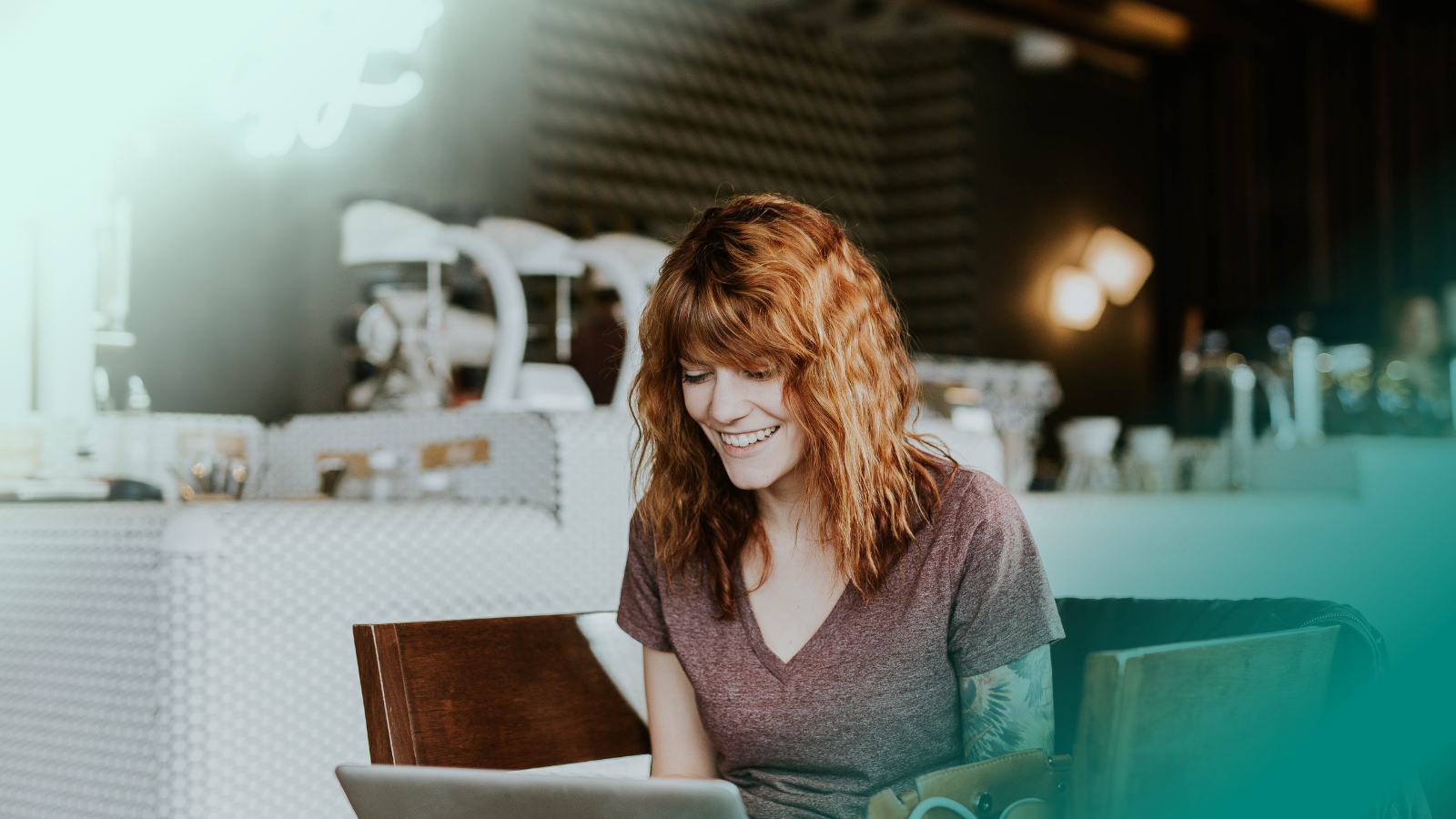 Generate income by helping your customers to find a mortgage.
You, more than anyone, know how frustrating it is to lose a good sale because your client didn't get a mortgage on time. Through Colibid, in just 3 days your client will receive multiple 100% real mortgage offers. Paying a deposit is not so scary when you know that a bank supports you, right?
Why would you work with us?
Earn money whilst helping your customers
For each client who obtains a mortgage through your unique link, you will receive financial compensation. We like to treat our friends well.
We've thought everything through
When you register as a real estate agency partner, we will provide you with a unique link so that you can share it with your clients. We are transparent in everything we do.
We take care of everything. In just 3 days, your customer will receive more mortgage offers than they would otherwise get in 3 weeks. The mortgage they want, at the speed that you need
You'll be able to track how many clients find us thanks to you, and how many of them have closed their mortgage deal through us. Everything's recorded for your peace of mind
Would you like to become part of our partners' program?
Write to us and we will get in touch