Get new clients whilst sat at home
Thousands of people are looking for a mortgage right now
Start now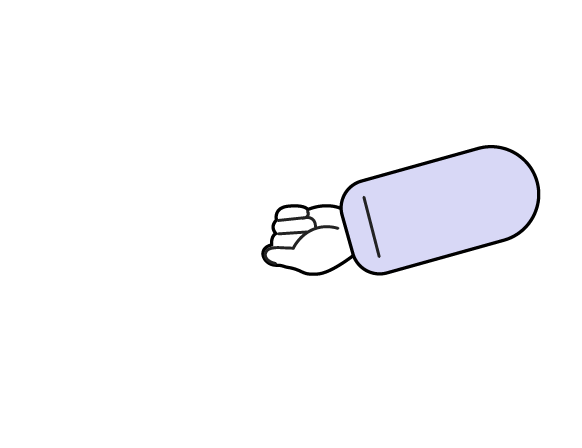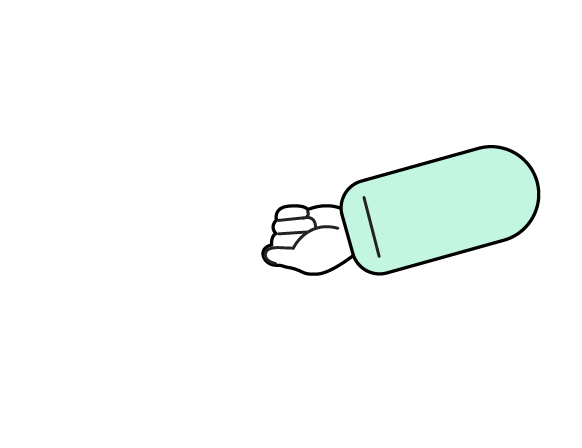 Making new customers was never so easy
You are a true professional. Isn't it about time everyone knew?
With Colibid you can reach thousands of people who are searching for a mortgage throughout the country, without having to leave your home.
You will be able to filter through a variety of features in order to work with the mortgage profiles that most interest you, knowing that you will have a constant flow of clients who need your help.

Why would you work with us?
Feel free to work with other clients! Being a Colibid broker is not incompatible with other external commitments.
Dozens of brokers already use Colibid as a portfolio booster.
We operate throughout the whole country. Every day more and more people trust Colibid to find the best conditions for their mortgage.
I'm sure you can help them with that.
Through our App you can track your customers and participate in auctions. To find a new client, you just have to find an interesting profile and bid on it!
We'll take care of the bureaucracy. We'll collect the CIRBE, the proof of income, the employment history, etc. so you don't have to. You can launch offers with peace of mind.
Would you like to join our team of advisors?
Write to us and we will contact you.